Statex Produktions- und Vertriebs GmbH
Your contact: Frau Julia Töbelmann
We are available to answer your questions (in writing, by telephone and via web meeting)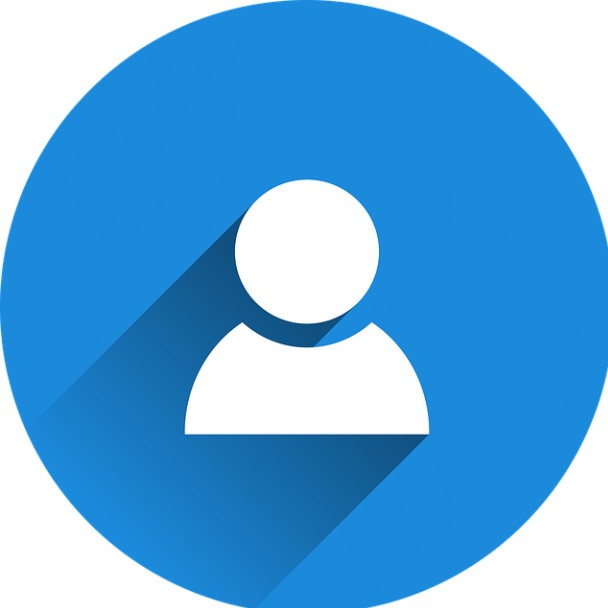 ---
---
Our Shieldex® EMC enclosures are the best choice for laboratory testing and measurements. Due to their flexible and light laboratories, our enclosures are portable and can be setup or taken down without any effort in a short time.
Whether large or small, we can configure the suitable enclosure for you. Our small table top tents are suitable for the precision measurement of small objects. Large enclosures can be used for measuring large objects. Thanks to the lightweight components, assembly and disassembly is very easy. With the Shieldex® EMC enclosures, any room can become a measurement laboratory!
Advantages
Due to the unique metallization process, the metals bond with the polyamide. As a result, Shieldex® products achieve a particularly high level of abrasion resistance and makes it very robust, which does not have a lasting effect on the effectiveness of the tent assembly and dismantling process. The high quality and durability of Shieldex® products is based on many years of experience.
Due to the lightweight materials it is possible to dismantle the tent. This saves you not only space but also a whole room, because every room can become a measuring laboratory thanks to the EMC shielding tents.
Both the size and the fabric and configuration of the tent are designed according to your requirements. Your tailored tent is handmade in our studio. Customer requirements are therefore easy to realize.
User Benefits
The expensive and complicated transportation of objects to electromagnetic test labs, usually in external institutions, becomes unnecessary.
Not only regular cars but also large-volume objects like trucks and satellites can be tested,
Various configurations, such as frame type, ventilation or lighting are possible.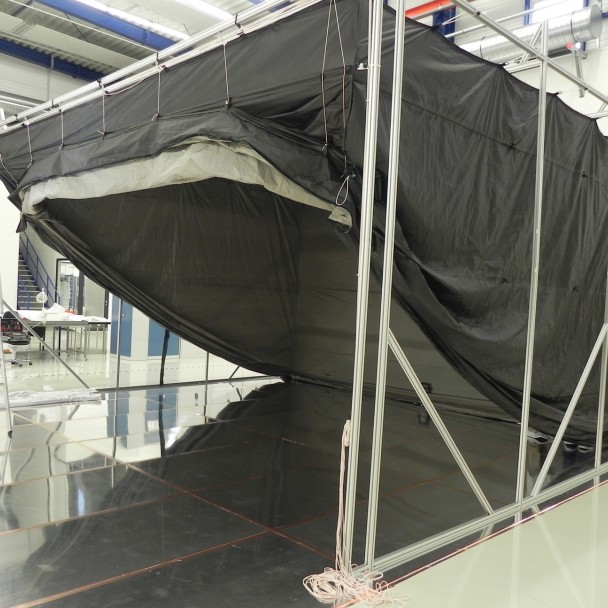 ---
Company Information Statex Produktions- und Vertriebs GmbH

Founded in 1978, Statex is the worldwide market leader in the silver-plated fabrics industry. Under its own brand Shieldex® they offer a variety of products from metallized yarns, fabrics and fibers to zippers and more. All products have a high load capacity as well as electrical conductivity due to their unique metallization process which is characteristic for all Shieldex® products. A worldwide network of research partners and cooperation with institutes makes it possible to jointly realize customized products.
Land: Deutschland
Address: Kleiner Ort 11, 28357, Bremen
Website: https://www.statex.de
Number of employees: 45
Year of founding: 1978