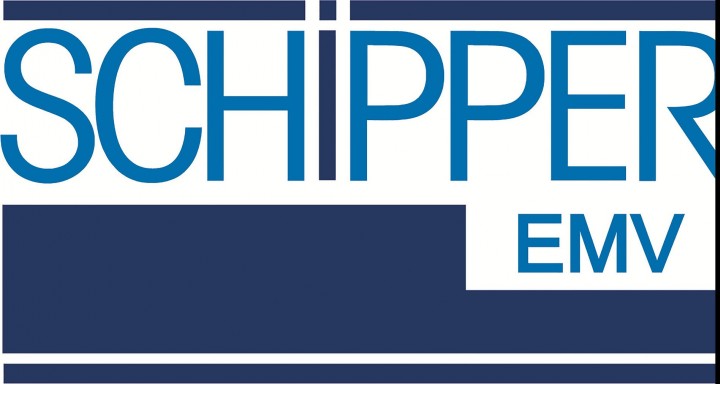 SCHIPPER GROUP GmbH - Bereich EMV / EMF
Solution is the way to security.
Welcome to this portal. We look forward to tackling and solving your tasks and requirements together with you.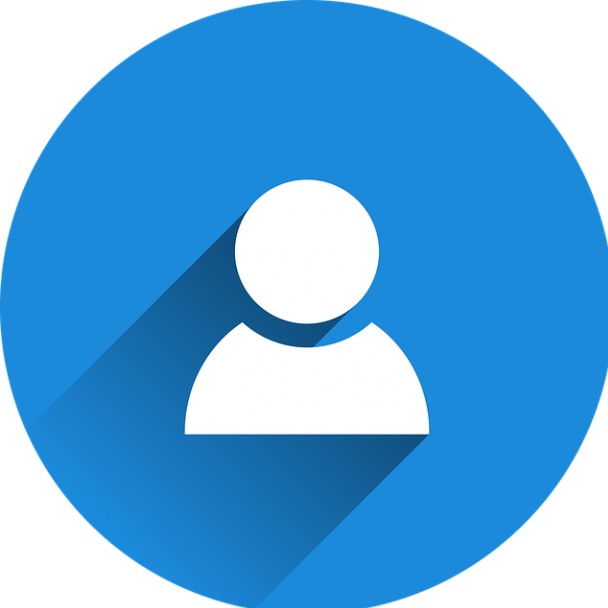 ---
Welcome to the EMC / EMF area of SCHIPPER Group GmbH
---
Electromagnetic fields for industry, service, trade and services
SCHIPPER EMV offers you the testing of production machines and the machine operating environment in the areas of EMC and EMF.
Which problem do we solve?
As a manufacturer, service company or service provider, you can give your customers the security that the product you manufacture or use corresponds to the standards and regulations of the EU, the federal government and the BG. All applicable regulations apply with regard to the safety of the product and the operator, as well as the environment inside and outside the business premises.
User Benefits
Protection against the legislature and last but not least security for every employee.
Possibility of use in in-house advertising and thus added value.
---
Applications in mechanical engineering and production
Starting from production to use at the manufacturer, the safeguarding of EMC / EMF requirements is guaranteed.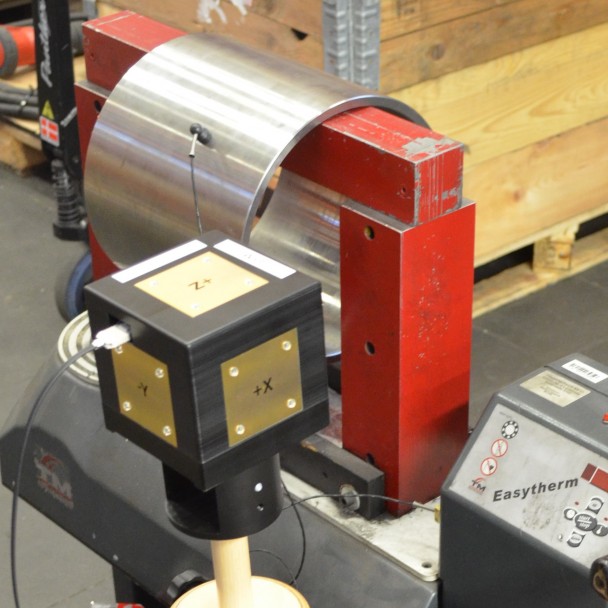 ---
Stresses in modern motor vehicles
The manufacturers are already doing a great deal to protect occupants against electromagnetic interference. Subsequent installations often lead to changes that e.g. can be met later in the car workshop.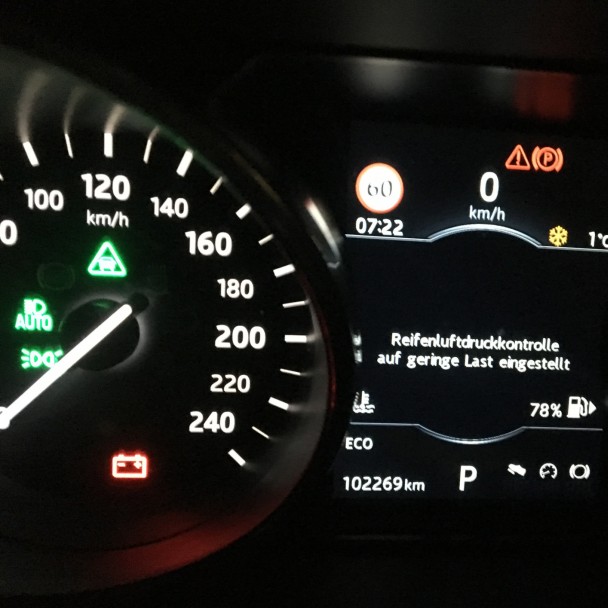 ---
Protection against external radiation exposure
In addition to causing your own radiation exposure from machines and productions, there is also a risk of external radiation. Here too, SCHIPPER EMC offers measurements to protect the surroundings.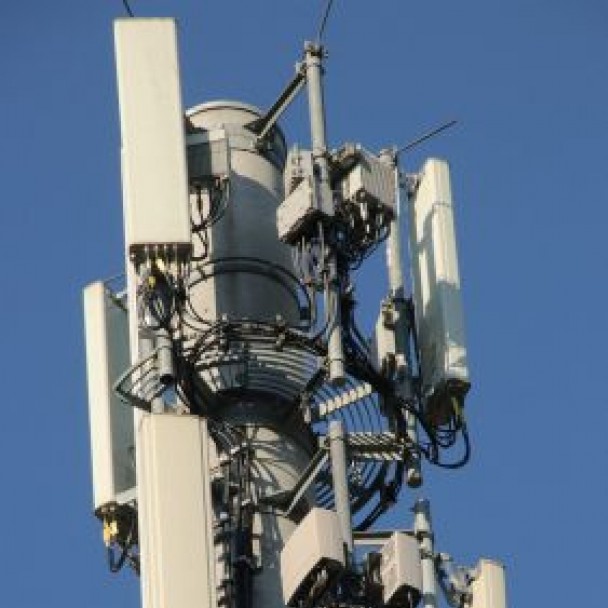 ---
Company Information SCHIPPER GROUP GmbH - Bereich EMV / EMF

Schipper EMV is a division of the SCHIPPER GROUP GmbH as a certified consulting company for the measurement of electromagnetic compatibility (EMC) and electromagnetic fields (EMF) in the areas: production machines, industrial workplaces, building services engineering, general motor vehicles and electric vehicles.
Land: Deutschland
Address: Niermannsweg 11, 40699, Erkrath
Website: https://www.schipper-emv.de
Number of employees: 5
Year of founding: 2010