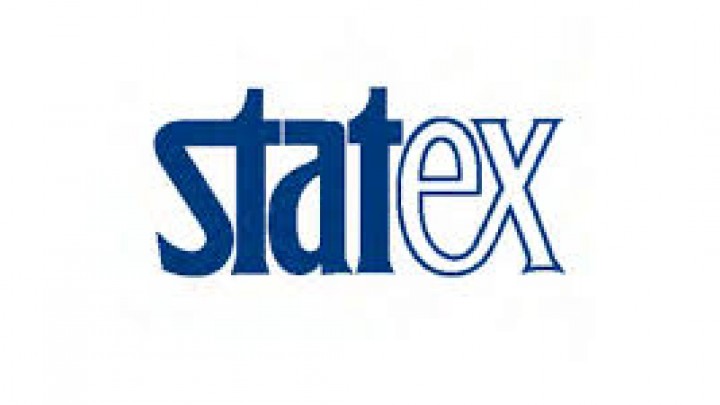 Statex Produktions- und Vertriebs GmbH
Your contact: Frau Julia Töbelmann
We are available to answer your questions (in writing, by telephone and via web meeting)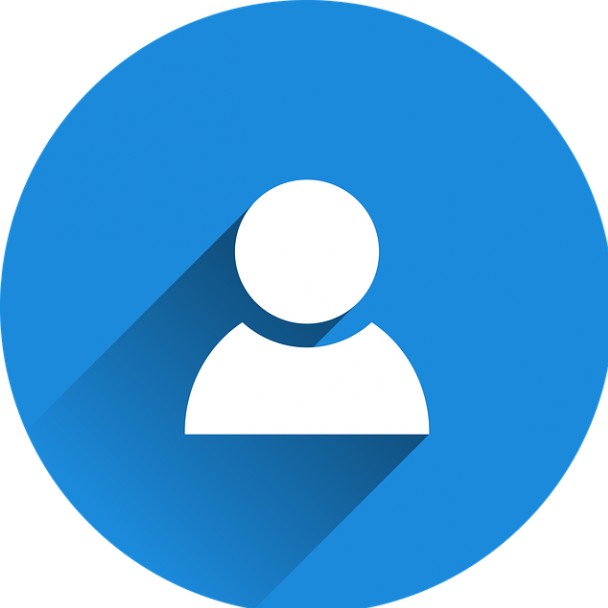 ---
---
Our private information are important to us. Imagine making this information accessable to the public, something we would never do on purpose. Our data is constantly on the move in form of high-frequency vibrations, whether credit cards, health insurance cards or cell phones.
Which problem do we solve?
In order to prevent data misuse, we have developed silver-plated mobile phone and laptop bags — our Shieldex® Safety Pouches.
Advantages
Shielding also possible from 5G.
Personalise the Shieldex® Safety Pouches according to your wishes and ideas. Using a special screen printing process, a personalised imprint with your company logo, for example, is possible. The Shieldex® Safety Pouches are produced in our own in-house studio.
The Shieldex® Safety Pouch is available in different sizes. It not only shields your mobile phone and laptop but also your ''Key-Less-Go'' car key.
User Benefits
The Shieldex® Safety Pouches prevent external access by outsiders to your personal and private data.
Portable - the Shieldex® Safety Pouch can be worn flexibly on the body and can also be attached to a belt if desired.
The Shieldex® Safety Pouches prevent the data from the networks communincating with the device, therefore stops any chance of evidence being tainted
---
Company Information Statex Produktions- und Vertriebs GmbH

Founded in 1978, Statex is the worldwide market leader in the silver-plated fabrics industry. Under its own brand Shieldex® they offer a variety of products from metallized yarns, fabrics and fibers to zippers and more. All products have a high load capacity as well as electrical conductivity due to their unique metallization process which is characteristic for all Shieldex® products. A worldwide network of research partners and cooperation with institutes makes it possible to jointly realize customized products.
Land: Deutschland
Address: Kleiner Ort 11, 28357, Bremen
Website: https://www.statex.de
Number of employees: 45
Year of founding: 1978