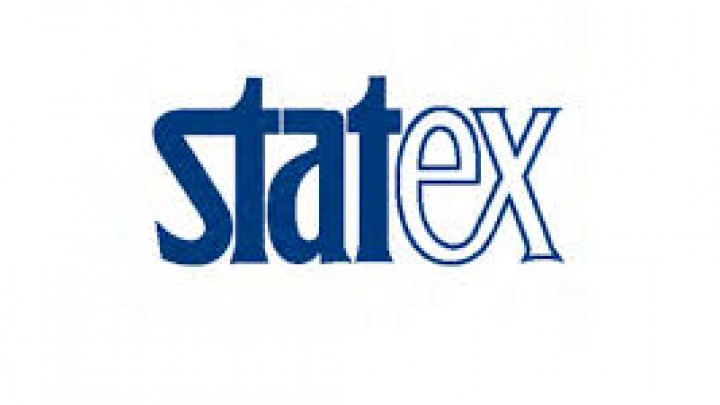 Statex Produktions- und Vertriebs GmbH
Your contact: Frau Julia Töbelmann
We are available to answer your questions (in writing, by telephone and via web meeting)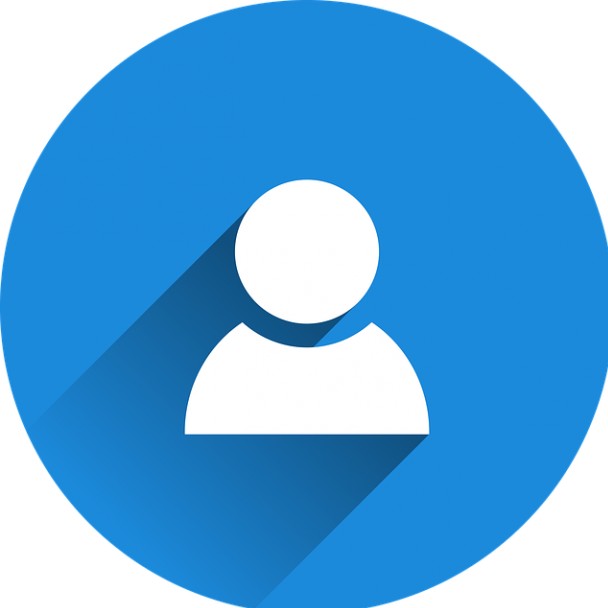 ---
---
Due to the constant digitalisation and further development of radio networks, the overlapping of reading and writing units is increasing more and more. Signals are disturbed and error messages accumulate, which makes efficient work impossible. The Shieldex® RFID curtains are used precisely for this problems and guarantee regulated radio communication.
Which problem do we solve?
Shieldex® RFID Curtains allow a clear and mobile separation of the storage locations. The spatial separation ensures that signals from different systems can no longer be disturbed. Shieldex® RFID Curtains are used in ware- and stockhousing for the attenuation of RFID signals for better data management in regard to faulty frequency scanning.
Advantages
Not only in industry, but also at home, Shieldex® RFID Curtains can protect windows and doors from electromagnetic radiation.
Their light weight, and ease of assembly make them very user friendly.
The Shieldex® RFID Curtains can be configured and dimensioned to suit your specific shielding requirements in a wide range of available configurations.
User Benefits
Shieldex® fabrics offer a high degree of shielding protection against electromagnetic waves, which can negatively influence the coding of the various articles, due to its multiple metallised surface.
Increased efficiency and significantly lower costs through the use of RFID in warehouse management.
The Shieldex® RFID Curtains can be used in different areas due to their flexibility and variability and can be installed in different places.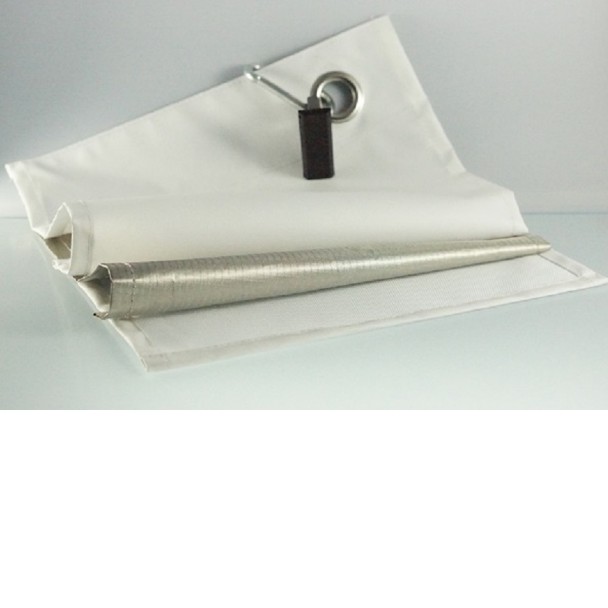 ---
Company Information Statex Produktions- und Vertriebs GmbH

Founded in 1978, Statex is the worldwide market leader in the silver-plated fabrics industry. Under its own brand Shieldex® they offer a variety of products from metallized yarns, fabrics and fibers to zippers and more. All products have a high load capacity as well as electrical conductivity due to their unique metallization process which is characteristic for all Shieldex® products. A worldwide network of research partners and cooperation with institutes makes it possible to jointly realize customized products.
Land: Deutschland
Address: Kleiner Ort 11, 28357, Bremen
Website: https://www.statex.de
Number of employees: 45
Year of founding: 1978