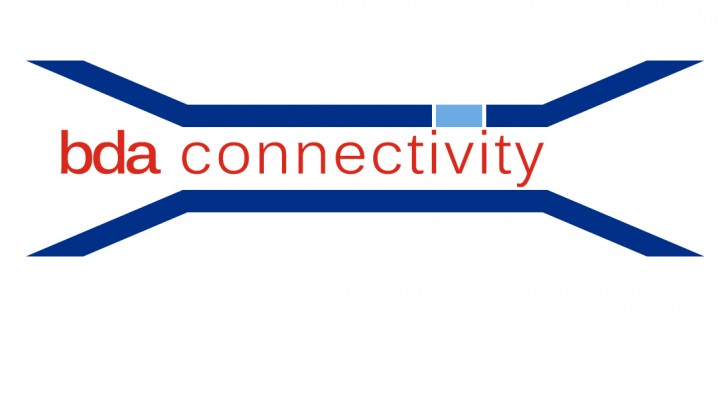 bda connectivity GmbH
Thank you for your interest in our products and services. At this point we would like to present you the highlights from bda connectivity.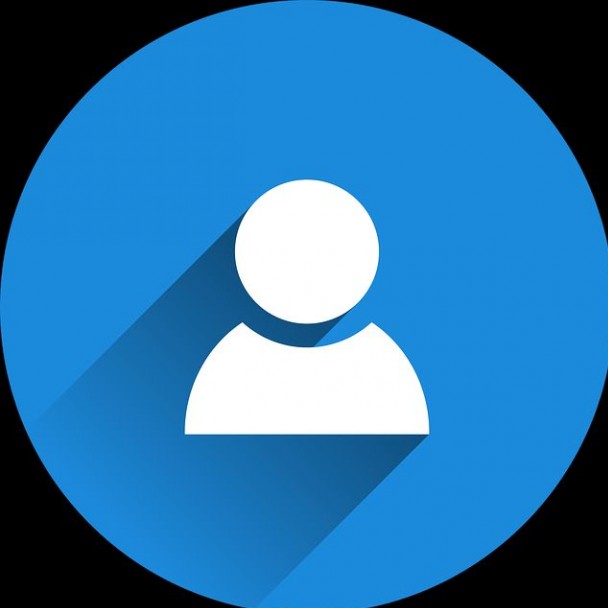 ---
bda connectivity – special cables made in Germany
---
bda connectivity GmbH in Asslar manufactures special cables for our customers in the electrical and electronics industry, for telecommunications network operators, electrical wholesalers, the automotive supply industry as well as medical technology and science.

The production facilities are flexible and adapt to your order volume, while our development department stocks a large number of cable types that can be produced directly. We will be happy to produce standard or customized cables for your specific application.
Which problem do we solve?
flexible production of standard and customized cables
Advantages
Special cables with small and large dimensions, various designs and materials
economic, social and ecological sustainability
flexible production of large and of small quantities
User Benefits
direct contact to sales and R&D
High quality made in Germany
effective and flexible production
bda connectivity - Short introduction
---
Special cables according to customer requirements
We are the experts for special cables and have a repertoire of tens of thousands of ready-made cables that can be produced immediately.

Of course, our development team is at your disposal to design a cable that exactly meets your requirements.

We are at your disposal for your wishes, custom-made products or special requests.
special cables made in Germany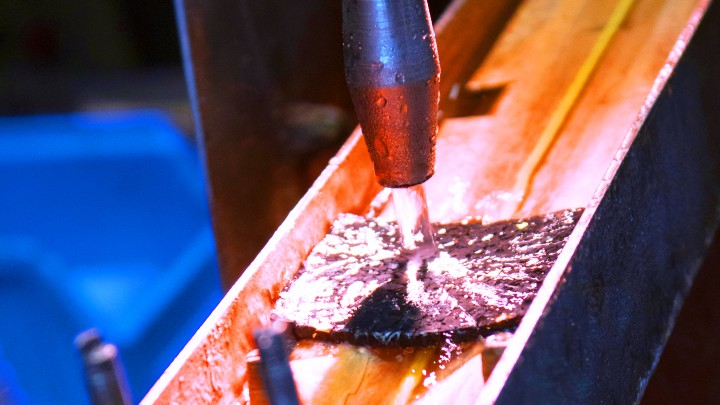 ---
Broadband Communication and Satellite Distribution Technology
We offer the complete range of cables from extremely low-loss outdoor drop cables over distribution and trunk cables up to cable assemblies for radio and TV receivers.

A large number of international TV and radio programmes and ever increasing demands on reception quality require excellent cables for signal transmission without interference. TELASS® antenna cables are your first choice for signal distribution. They are manufactured in accordance with the applicable European and international standards and thus guarantee future-proof cable systems.
broadband communication and drop cables
For best signal transmission without interference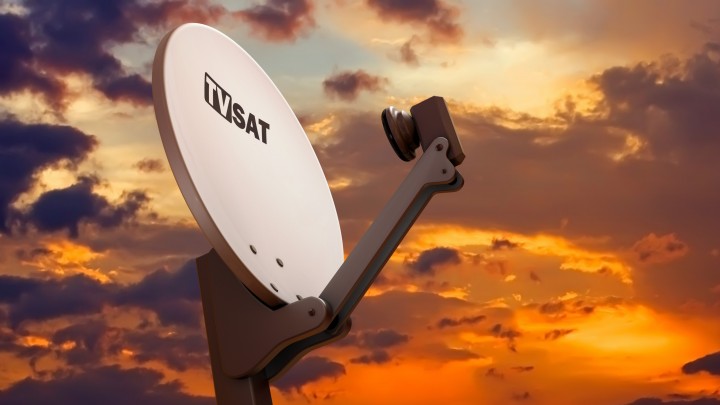 ---
RG cables had been designed and standardised originally for military use. Their electrical and mechanical properties have been adapted to the technical requirements that have changed over time. Today, RG cables are established as international standard and are used in all areas of electronics, especially in measurement and radio technology and information technology.

For radio and broadcast applications we manufacture 50 Ohms RF coaxial cables (RF cables) in different dimensions and shapes. In addition to the internationally used robust cable types of the US-MIL-C-17 standard series RG, we also offer attenuation-optimized versions with improved shielding effect for VSAT, WLAN, RFID and other radio services, for LTE and 5G.
RG and RF cables for many areas in household and industry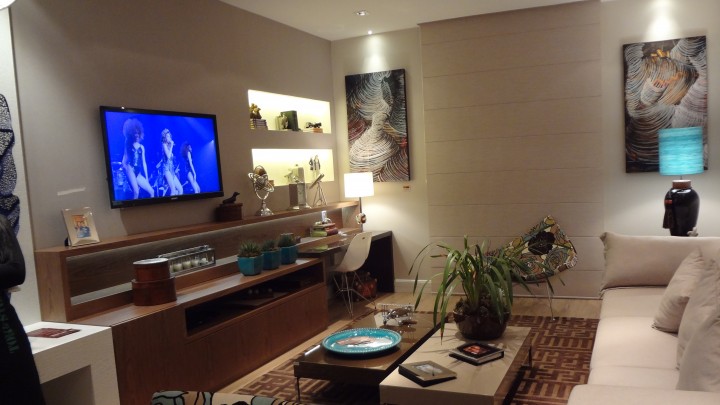 ---
Professional Video Cables
bda connectivity has been manufacturing high quality coaxial video cables and camera cables with power cord for over 30 years. They are manufactured in accordance with national (DIN / VDE) or international (IEC) standards and offer the user the guarantee of reliable and precise image transmission – in TV studios as well as in surveillance technology. Highly tolerated characteristic impedance, high return loss and longitudinal uniformity ensure excellent image quality. Analog or digital signals are transmitted with the application-specific optimized cable constructions in all variations of the video technique: FBAS, RGB, Y/C, SDTV, HDTV etc.
Professional video technology for best transmission quality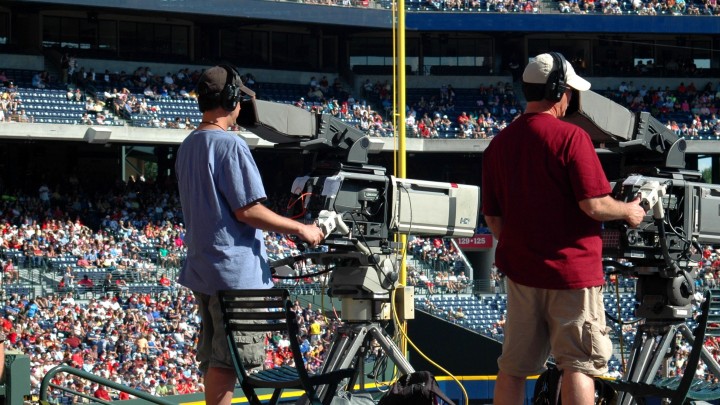 ---
Audio cables for the pleasure of pure sound
bda connectivity is your partner for high-end audio cables for recording studios, for stage technology, for musical instruments or home use. Excellent loudspeaker cables or microphone cables for the best stage performance, appreciated by lovers of the highest sound quality – we offer you solutions for all wishes and applications, from silver-plated strands to specific insulations.
High-end audio cables for pure music enjoyment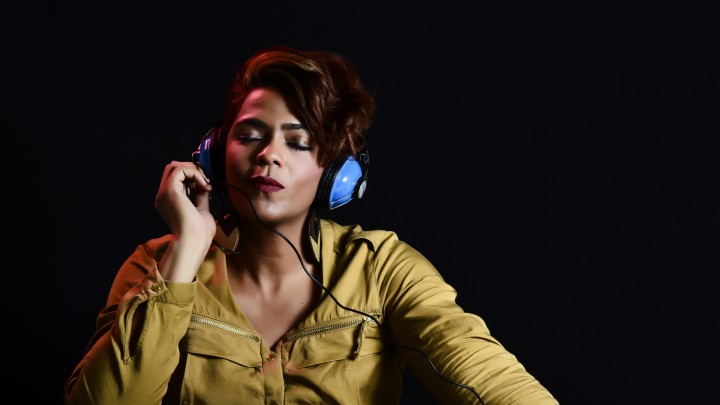 ---
Company Information bda connectivity GmbH

bda connectivity based in Asslar manufactures special cables and EMC measurement systems.
We are pioneer in communication technologies. For more than 60 years,we produce special cables which are optimized for several applications for our customers in the electrical and electronics industry, for telecommunications network operators, electrical wholesalers, the automotive supply industry as well as medical technology and science.

bda connectivity has arisen from the special cables division of bedea Berkenhoff&Drebes GmbH. Since its foundation by Carl Berkenhoff in 1889, the company has stood out for its constant innovative strength and excellent quality. After the takeover of the Cable division of bedea Berkenhoff & Drebes by the managing directors Eike Barczynski and Christian Harel last year, the company bda connectivity GmbH has developed very positively and is well positioned with its subsidiary in Singapore and distributors throughout the world to meet the challenges of current and future markets.
Land: Deutschland
Address: Herborner Str. 61a, 35614, Asslar
Website: https://bda-connectivity.com/
Number of employees: 80
Year of founding: 2018